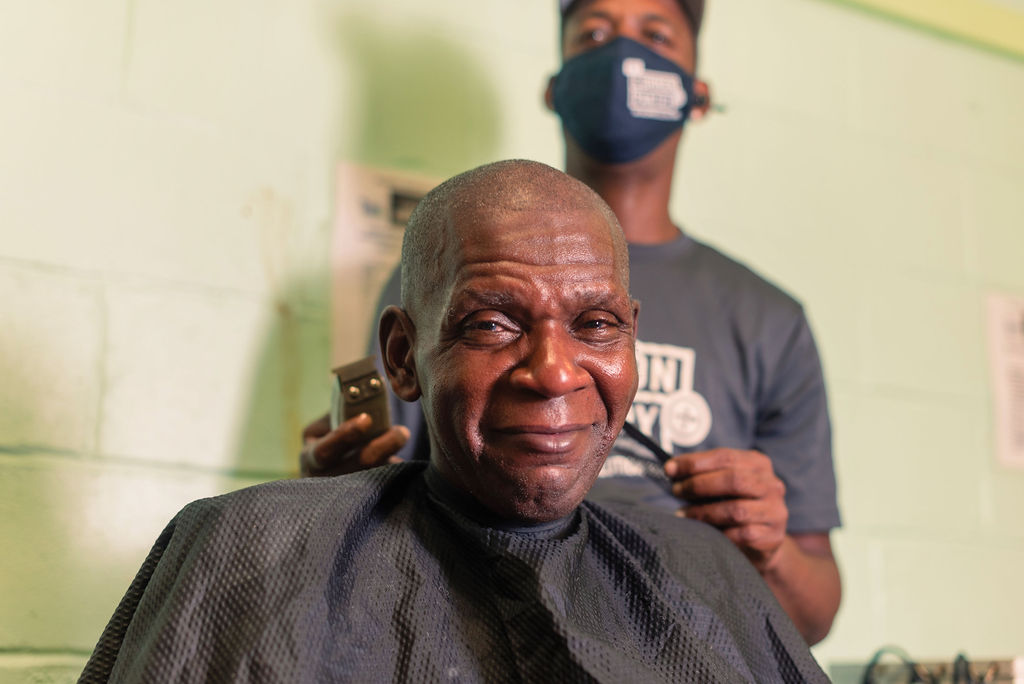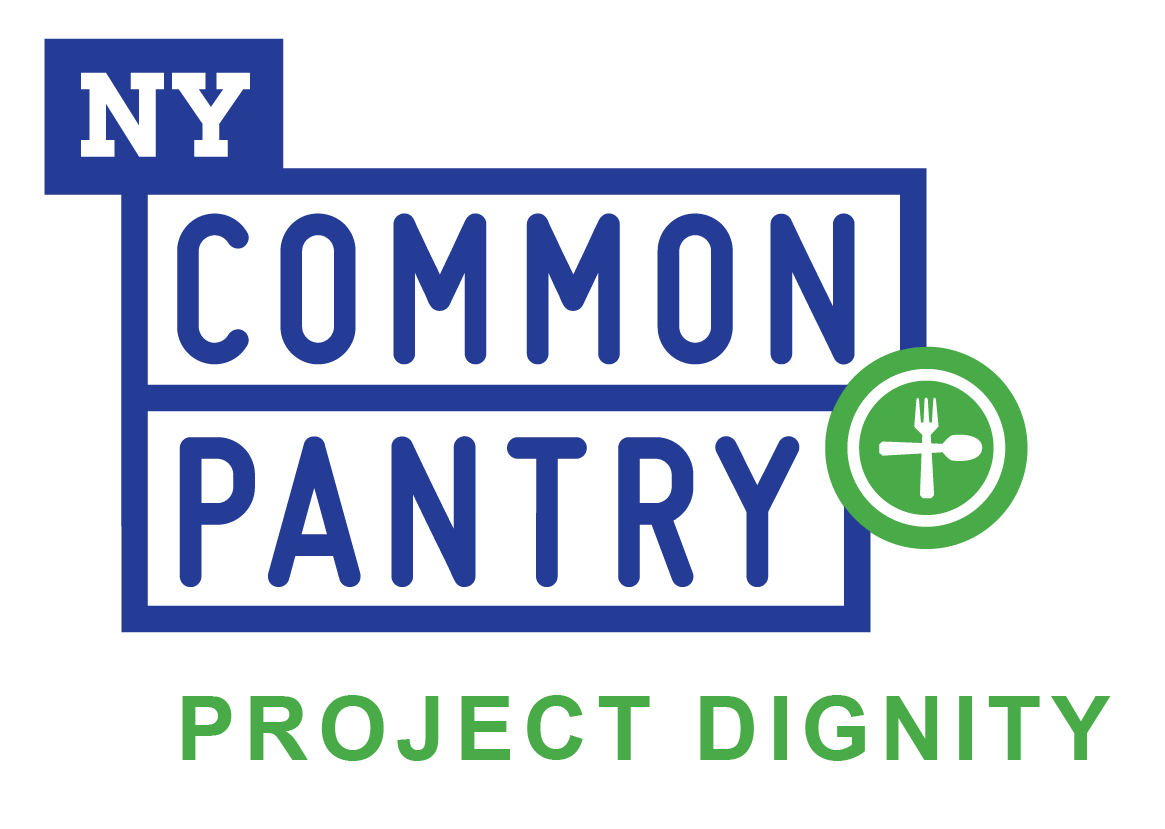 Due to COVID-19 we have temporarily adjusted some of our Project Dignity services.
Project Dignity provides case management and hygiene services to homeless individuals.
Location: 8 East 109th Street, East Harlem
Case Management:
Tuesday – Friday, 9AM – 4PM
Case managers offer access to public benefits, supportive housing assistance (HRA 2010e), psychiatric evaluations and SSI/D applications. We also provide access to on site mail service, obtaining birth certificates and state IDs and referral services that include but are not limited to substance abuse treatment, medical services and shelter.

Hygiene Services:
SHOWERS:
Mondays, Wednesdays, Thursdays and Fridays, 9am – 12:30pm
Sign ups for showers must be done in person before 10:30am.
LAUNDRY:
Laundry services are available for all homeless guests on Monday, Wednesday, Thursday, and Fridays.
Sign ups must be done in person before 10:30am.
HAIRCUTS:
Haircuts are available only on Thursdays, 9:00am – 12:30pm.
Sign ups must be done in person at the Project Dignity office.

Mail Service:
Monday, Thursday, Friday 10am – 4pm
Sign up at the Project Dignity Office.
Project Dignity's array of services is designed to meet the most basic needs of our homeless visitors – food, hygiene services, mail service, as well as the larger, more challenging issues the homeless face – stable housing and access to benefits. The goal of the program is to serve as a bridge back to health, well-being and self-sufficiency for our homeless and hungry guests.