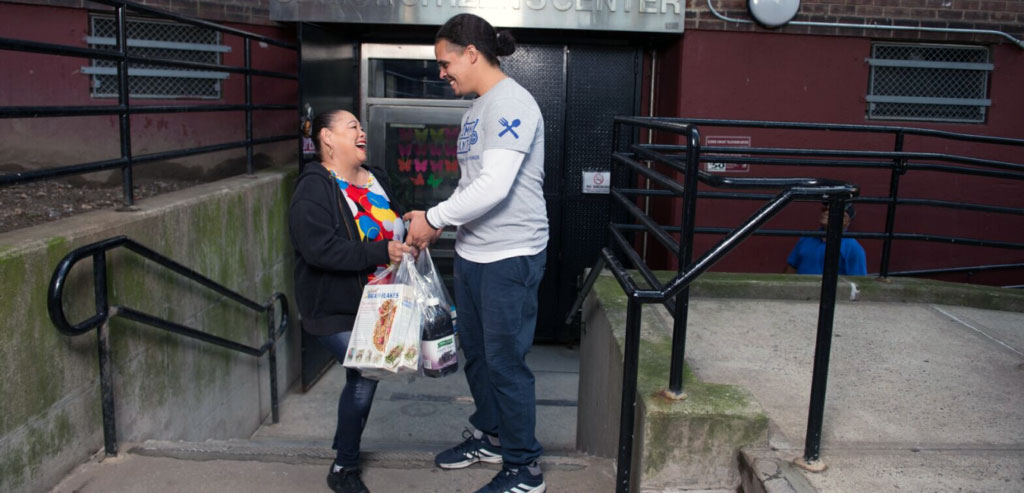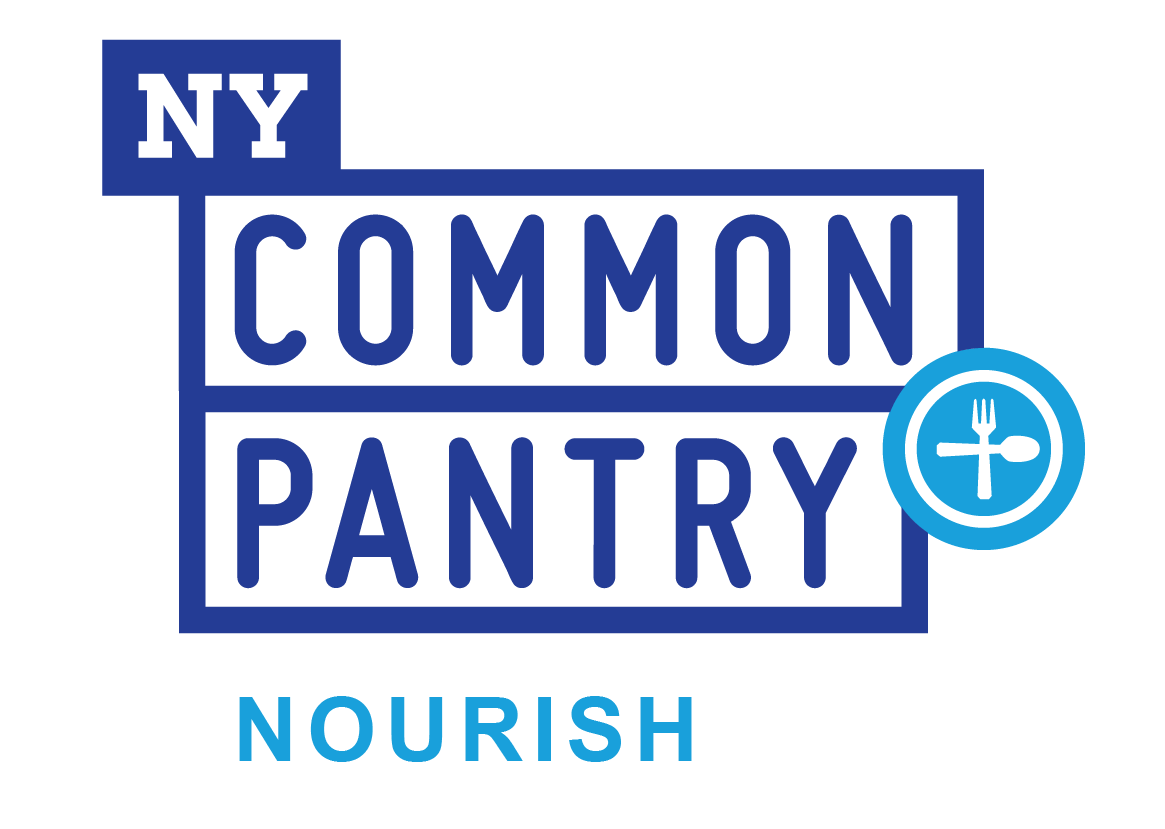 Nourish, our Senior Nutrition Program, provides supplemental food for over 15,000 eligible seniors per month at over 90 sites. We are located in Manhattan, Bronx, Queens, Brooklyn, and Lower Westchester County.
To sign up for the Nourish program, visit either our Manhattan or Bronx locations:
Nourish Choice Pantry Manhattan
8 East 109th Street
Monday-Friday, 9AM-4PM
Saturday, 9 AM-5PM
Nourish Bronx – 917-982-2564
423 East 138th Street, 2nd floor
Monday, Tuesday, Thursday, Friday, 9AM – 5PM
Wednesday, 8 am – 5 PM
Seniors can also sign up for the program at any mobile site.*
Nourish Choice Pantry Bronx
1290 Hoe Avenue
Tuesday- Saturday, 9AM- 4PM
To be eligible, seniors need to be 60-years-old or older, have a New York state address and meet financial eligibility requirements. Most seniors who qualify for SNAP will be eligible for Nourish. Once a senior is signed up, they can receive a food package on a monthly basis. These packages include cheese, shelf-stable milk, canned fruits and vegetables, dried fruits, canned meats and fish, breakfast cereals, fruit juices, rice, whole grain pasta, peanut butter, and dried and canned beans.
Nourish also provides guidance in preparing nutritious meals, including cooking demonstrations, nutrition and health information, and referrals to health care and social services agencies.
Nourish is a Commodity Supplemental Food Program (CSFP) funded by the USDA and NYS Department of Health. CSFP is an equal opportunity provider. Please see the USDA Non-Discrimination Statement at https://www.health.ny.gov/prevention/nutrition/csfp/docs/usda_non-discrimination_statement.pdf.
*Due to COVID-19 safety precautions, currently not all sites provide sign-up on location. Please call Nourish at 917-982-2564 for more information.