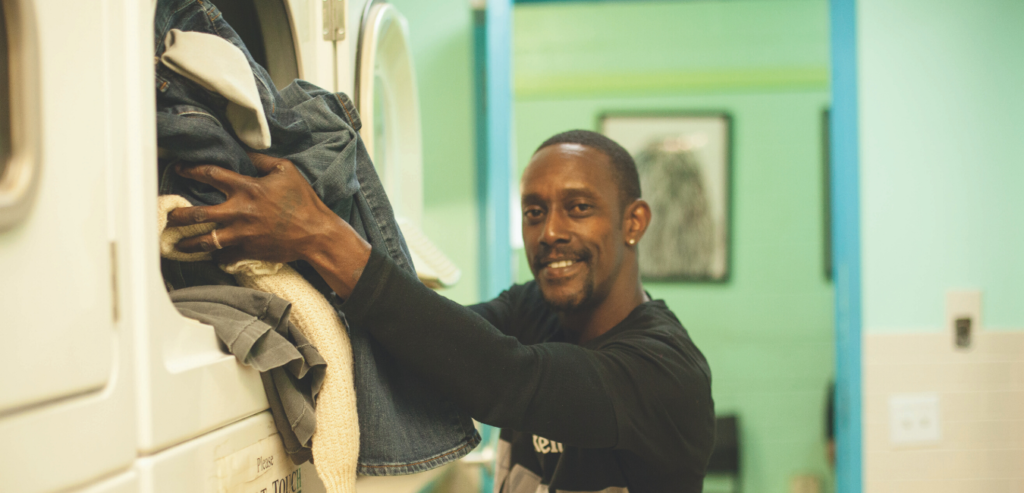 Consisting of Help 365 Manhattan, Help 365 Bronx and Help 365 Mobile, the NYCP Social Services Department helps our guests achieve stability and access to entitled benefits 365 days a year.
Help 365 Manhattan
8 East 109th Street
Monday – Friday 9:00am – 6:00pm
Saturday: 9:00am – 5:00pm
Sunday: 2:00pm – 6:00pm
Help 365 Bronx
1290 Hoe Avenue
Tuesday – Saturday: 8:00am – 4:00pm
Help 365 offices in both locations are the point of entry for all new and existing choice pantry members. (See Choice Pantry programs for documents required.) All first time registrants will receive an emergency bag of food, appropriate for the family size, at the first visit.
Help 365 case management staff also provide benefit screenings to assist with acquiring benefits and entitlements, such as Supplemental Nutrition Assistance Program (SNAP) and Social Security Supplemental Income, and provides assistance with accessing other appropriate resources to prevent families from being evicted from their homes and by making employment referrals. Through unique collaborations with social service providers, Help 365 staff directly process SNAP and Medicaid applications for families on-site. Help 365 also provides referrals for on-site financial counseling, legal services and off site tax preparation.
Help 365 Mobile
Monday – Friday: 9:00am – 5:00pm at various community sites
Help 365 Mobile team travels to 40 sites throughout New York City to help people in Manhattan, Bronx, Queens and Brooklyn access benefits.
Our Help 365 Mobile team partners with community agencies to provide SNAP information and screening to eligible participants, as well as following through with submitted applications to ensure proper determinations.