NEW YORK COMMON PANTRY ANNOUNCES THE OPENING OF A NEW SATELLITE LOCATION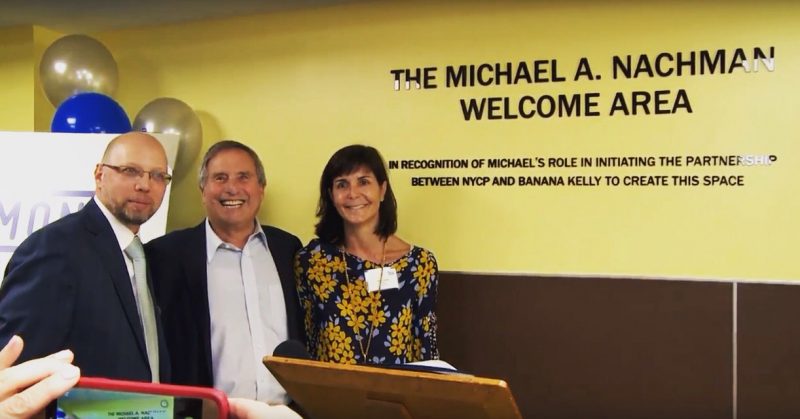 Click to see BronxNet News Coverage of the Ribbon-Cutting Ceremony!
Our ribbon-cutting and dedication ceremony was held on May 24, 2017 to officially launch the new satellite location, which was created in collaboration with the Banana Kelly Community Improvement Association (CIA), Inc.
"New York Common Pantry is proud to be partnering with the Banana Kelly Community Improvement District (CIA), Inc. to open our satellite Choice Pantry in one of the highest need areas of New York City," says Stephen Grimaldi, Executive Director of NYCP. "Since our soft opening on April 27, 2017, we are already hearing how much our Bronx Pantry guests appreciate the kindness of our staff, the ability to self-select from our menu, the cleanliness of the facility, and the quick service. They've shared that without our supplemental food they would simply go without because they are living on Social Security or on a small, single-earner income. We are glad to be in the Bronx and able to open our doors to all members of the community."
Read the full Bronx Times article here:
http://www.bronx.com/Local/charity/5253.html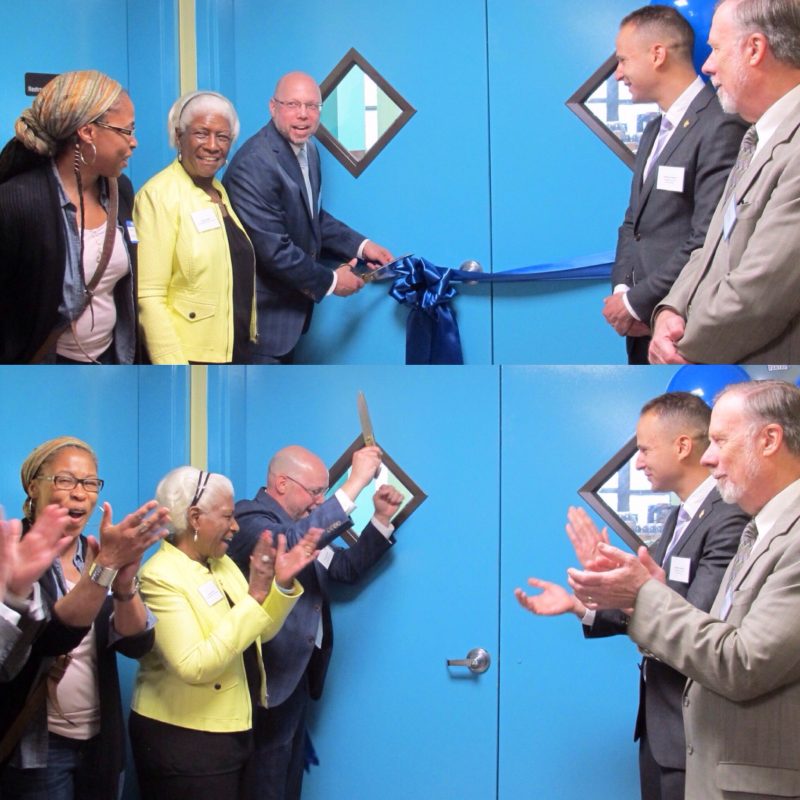 L-R Marie Graziano, Banana Kelly Community Improvement Association (CIA), Inc., Aurelia Greene, Bronx Deputy Borough President, Stephen Grimaldi, NYCP Executive Director, Jonathan Estreich, Associate Council to NYS Governor Andrew Cuomo, and Harry DeRienzo, President, Banana Kelly CIA.