Stand with NYCP: Take 5 Minutes to Tell Your Representatives You Oppose Harmful SNAP Cuts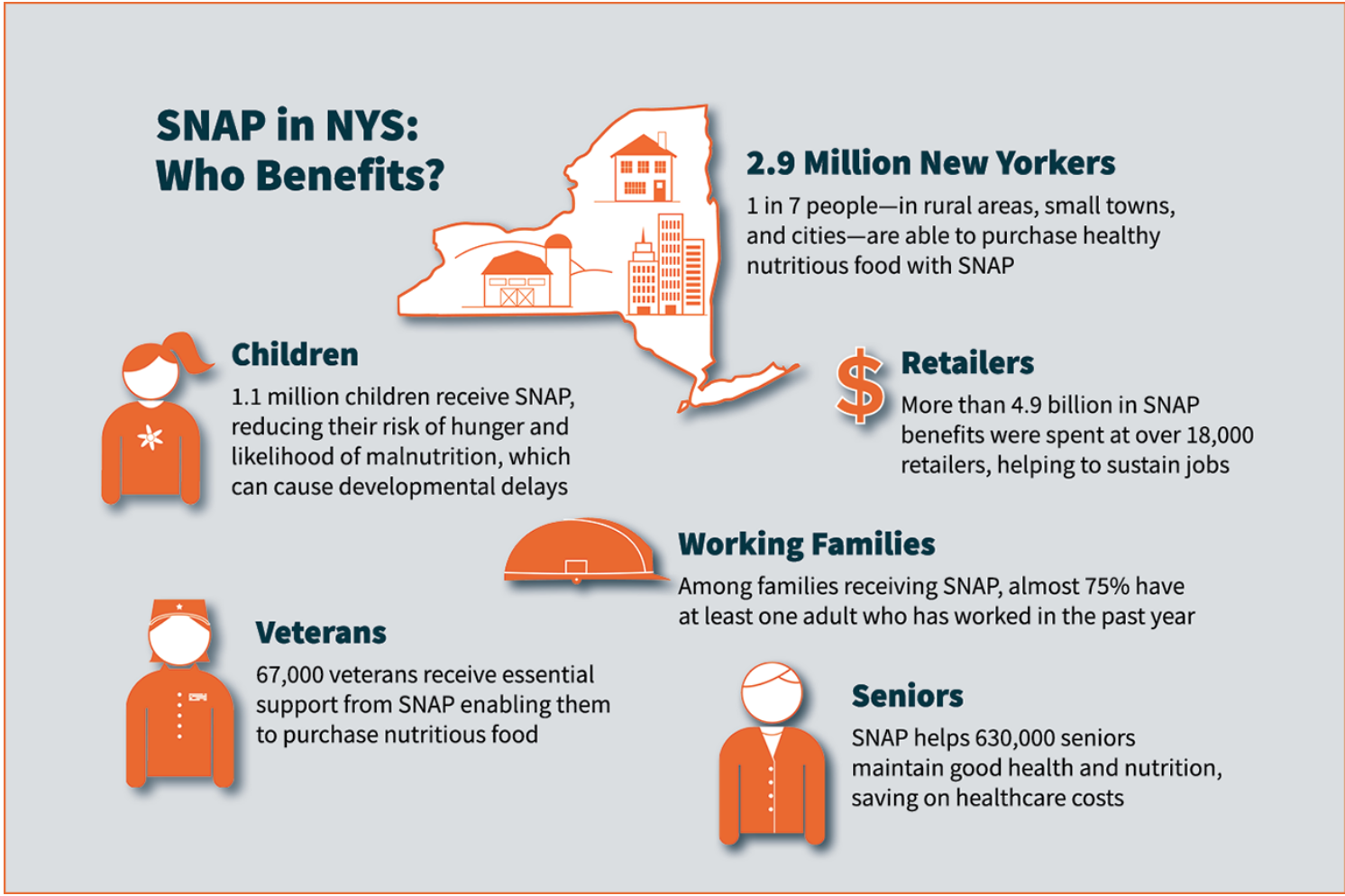 1 Out of 10 Working People Rely on SNAP. If SNAP is Cut, Food Banks and Pantries—Including NYCP—Simply Won't Be Able to Make Up the Difference in Demand.
Click here for NY Representative contact info and suggested messaging.

NYCP Receives Grant and 1,400 Hours of Volunteer Service from AIG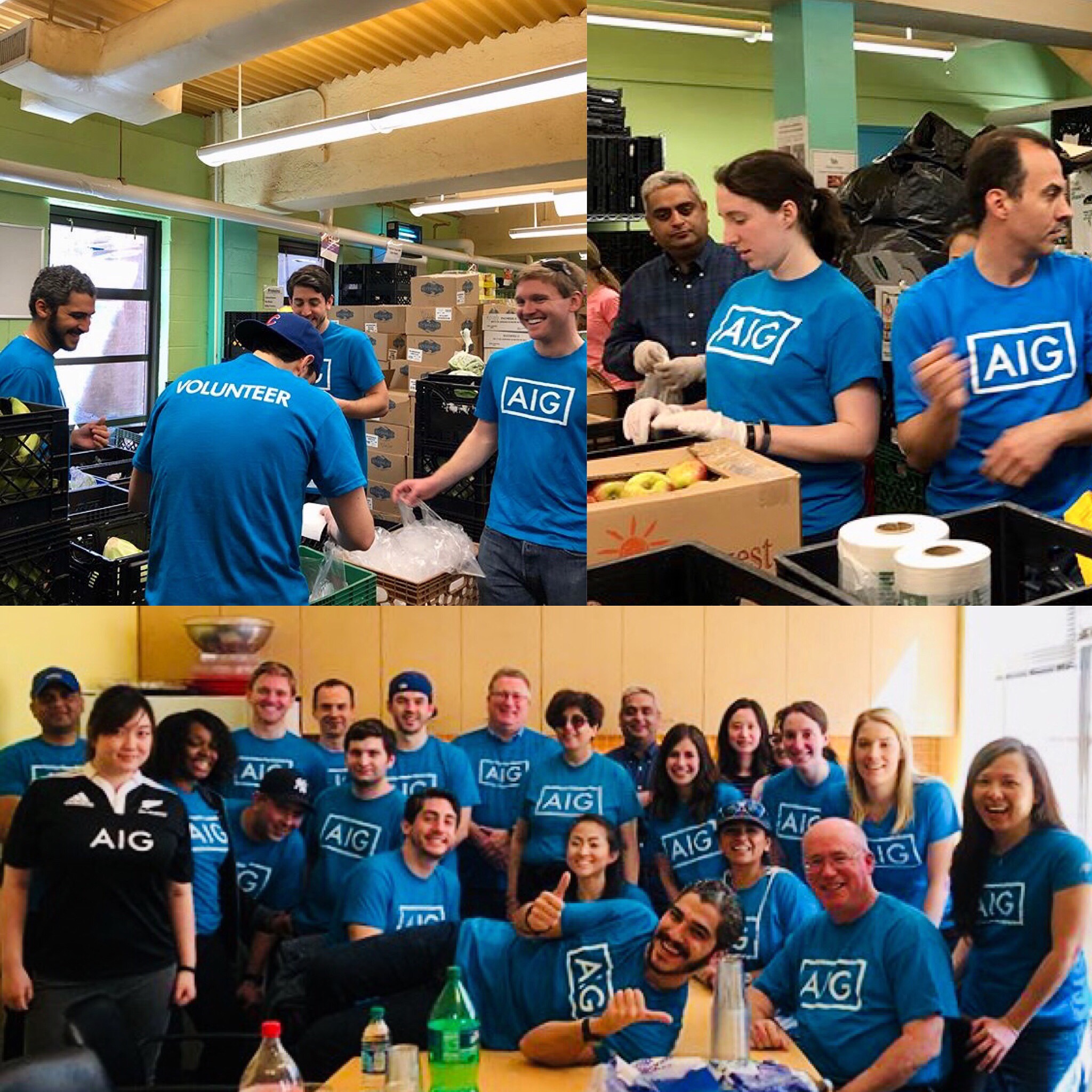 AIG has renewed its grant support of NYCP and its employees have provided almost 1,400 hours of volunteer service over the past six years. The partnership between AIG and NYCP is based in long-term volunteerism and on-site volunteer participation.  In the past year alone, 148 AIG volunteers served on 9 service days in the Choice Pantry program. AIG also supports the Fill The Bag benefit, the Larry Morales Toy Drive and holiday food drives.
NYCP's Executive Director Stephen Grimaldi says, "We are incredibly grateful for AIG's ongoing financial and volunteer support. Need in New York City doesn't slow down in the summer, but our volunteer pool does get smaller. We can count on our dedicated AIG volunteers year-round and value this robust partnership."
AIG employees volunteer thousands of hours to nonprofits in the communities where they work, live, and serve their customers. At the corporate level, AIG global charitable giving program reflects three broad social themes: safety, security, and disaster preparedness and relief. To learn more about AIG's Corporate Citizenship, visit: www.aig.com/citizenship.
New York Common Pantry Receives
Fourth Consecutive 4-Star Rating from Charity Navigator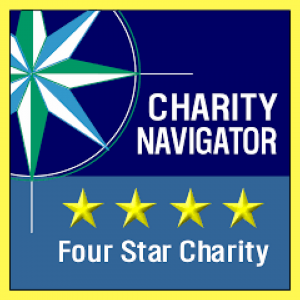 New York Common Pantry (NYCP) has received its fourth consecutive 4-Star rating from Charity Navigator. NYCP is one of only 64 organizations nationally to receive a perfect score—100 out of 100—in all categories. Scores are determined by analysis of financials, accountability, and transparency. Attaining a 4-star rating—the highest possible—verifies that NYCP exceeds industry standards and outperforms most charities in its area of work.
Only 12% of the charities Charity Navigator evaluates have received at least 4 consecutive 4-star evaluations, indicating that NYCP outperforms most other charities in America. This exceptional designation from Charity Navigator sets NYCP apart from its peers and demonstrates to the public its trustworthiness.