NYCP Guest Story: Lester Gunn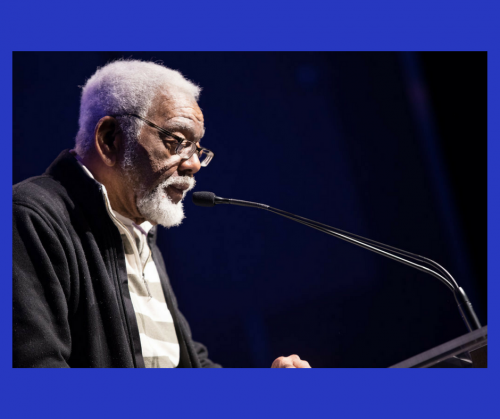 "I turned 84 in November and I've done a lot in my life. I grew up in Harlem and went out on my own at 15. I played pro baseball in the Cleveland Indians farm system in the 1950s. I was a professional actor, singer and dancer for a decade, and then spent forty years working as a machinist. Everything came to me—and then it left.
I have breakfast at New York Common Pantry every weekday morning and dinner three nights a week. I've made a lot of friends here. They say, "don't worry Pops, we're looking out for you." I get groceries from the Pantry, too. The staff is always very polite and congenial. Their hearts are big! People are looking for respect and you get that at the Pantry. It keeps me going."
New York Common Pantry Receives
Fourth Consecutive 4-Star Rating from Charity Navigator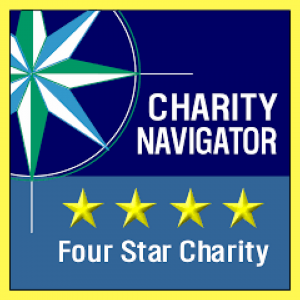 New York Common Pantry (NYCP) has received its fourth consecutive 4-Star rating from Charity Navigator. NYCP is one of only 64 organizations nationally to receive a perfect score—100 out of 100—in all categories. Scores are determined by analysis of financials, accountability, and transparency. Attaining a 4-star rating—the highest possible—verifies that NYCP exceeds industry standards and outperforms most charities in its area of work.
Only 12% of the charities Charity Navigator evaluates have received at least 4 consecutive 4-star evaluations, indicating that NYCP outperforms most other charities in America. This exceptional designation from Charity Navigator sets NYCP apart from its peers and demonstrates to the public its trustworthiness.