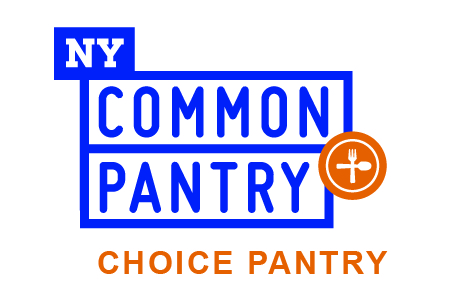 Food is distributed every Wednesday, Thursday, Friday and Saturday to registered clients.
Anyone who wishes to register to receive food from the Pantry can stop by the Help 365 window between 9am and 8PM Monday through Saturday and 4PM to 8PM on Sunday.They must bring photo ID for all adults in the household; ID for all children in the household, i.e. birth certificate, school letter; proof of address, i.e. rent receipt or lease; and proof of income and/or benefits, i.e. letter from employer, pay stub, award letter or budget letter.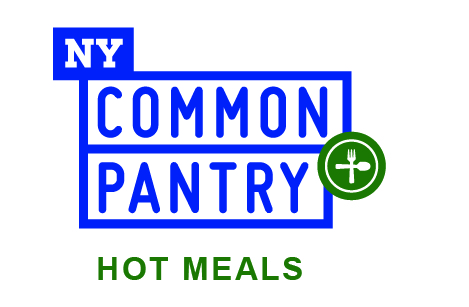 Breakfast is served Monday-Friday in the downstairs cafeteria from 8-9:30am.Anyone is welcome. Dinner is served Monday, Wednesday and Friday in the downstairs cafeteria from 4:30-6pm.Anyone is welcome.
Brown Bags
For those who do not have a residence to cook, New York Common Pantry offers Brown Bag meals through our Help 365 program. Brown bag meals containing a sandwich, snack, and drink are available at the Help 365 window on Saturdays, Sundays, and holidays from 4:00pm to 5:00pm.